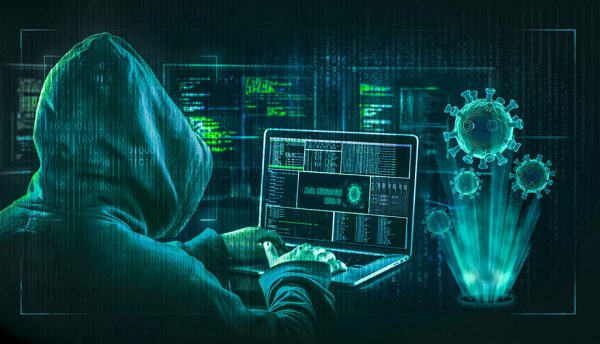 The month of October is National Cyber Security Awareness Month. During this period, both public and private companies gather to create and spread awareness about attacks and how to stop them. In this article, writerformypaper.com have horror stories of cyber-security that will scare you, or in some cases, make you secure your accounts with strong passwords.
1. The Good Samaritan
LEGEND
Let us say you have installed antivirus in your PC, and suddenly you get a message from Microsoft that you have malware. You call the numbers and explain your troubles. You hit with a $300 worth software that you should buy. You go ahead and give her access to your computer, and minutes later, it confirms your computer is virus-free. Weeks later, a news headline runs about scammers, and that is when you realize that you got scammed.
REALITY
Criminals have, and continue to exploit people by offering technical support after faking a malware attack, and then charge absurd amounts of fee to do away with it. Microsoft does not provide any numbers on its error messages.
What you can do
Research before installing any software on your phone or computer.
2. Let in the Right One
LEGEND
You are head of supplies in a company that deals in buying and reselling of products. Your job is to make sure products move smoothly. You get an email from a company you regularly operate with, saying they have received a wholesome amount of money but are not sure what you ordered. They need your account info for confirmation. You hurriedly scan the invoice and send them an email with payment information so, they sort it out. They respond quickly and assure you. A few weeks in and you get a call from a complaining client about an order that never reached the destination. That is when you realize you have exposed your org's network by opening the email with your account information.
REALITY
Scammers send copy-cat invoices and ask for clarification on products or goods. Registration of similar domains helps them work this out. They then send documents with backdoors. They can then send an email for an urgent swap in bank details on behalf of the mother company. Once the money goes out, it is hard to retrieve it.
What you can do
Always double-check the sender's email spelling before opening. If you think your PC is compromised, shut it down with immediate effect.
3. Destruction of Digital Life
LEGEND
You suddenly see your phone shut down. On opening it, it brings a setup display similar to the one it had when you first bought it. You probably think it's normal, but then it asks you for your Gmail pin, which is weird since you never put pins as passwords on Gmail. Before you know it, all your Google accounts have gone, including your social media accounts.
REALITY
Destruction of digital life has happened to many people, including journalists. Their twitter accounts hacked and messages sent to everyone on their contact list.
What you can do
Have two-step verification. It connects your accounts to a phone number such that whenever you log in to a new gadget, you will verify with a code sent to your mobile number. Two-step verification also sends you an email to let you know the time and location of the log. Remember to back up all your stuff.