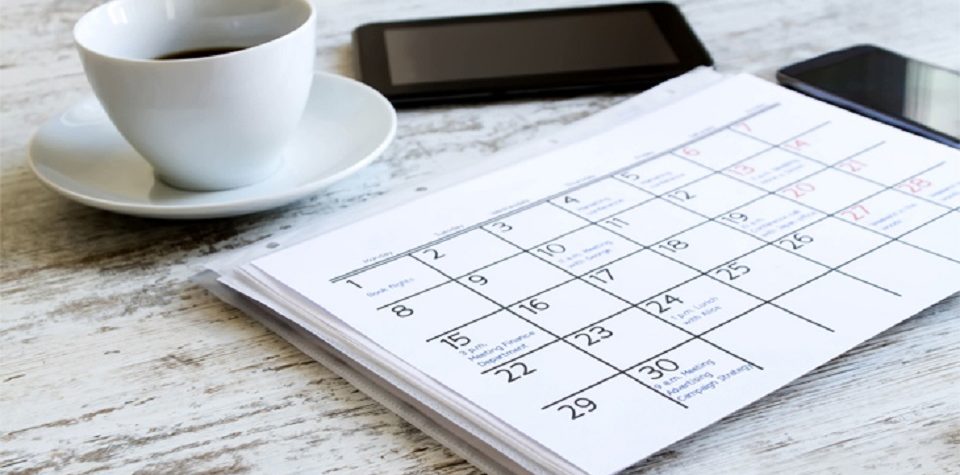 Do you run an Amazon business but don't have a website to market your products online?Make an online presence and promote your small business via social media like Google for business.You can run your amazon business and promote online products without ever creating your own website via social media:Facebook, LinkedIn and Twitter.
"Social media can really be far more impactful than a traditional corporate website to engage people on an ongoing basis. It's great for regular conversation and mindshare."said Adam Ostrow, editor-in-chief at Mashable.com,
Another easy way to start marketing online your business without the hustle of creating a website and still make profit online is becoming an affiliate..Affiliates can actually sell products without ever creating a website, just by using the social media.Clickbank and Amazon are the best places to start as an affiliate newbie and make instant profit without a site.
Running a small business without a website
Here is how to run your own small online business without having a site and make money online.Run your online business from any place in the world and become well known everywhere just by using social media.
Use Google+ page
"Setting up a Google+ page constitutes a huge chunk of Google My Business. With a Google+ page, businesses can build a following and keep customers coming back with news updates, event announcements, and special offers and discounts. Business Google+ pages let you keep contacts in the loop by sharing status updates, photos, videos and links.
With a Google+ page, you can integrate customers and followers into your marketing campaigns — they can use the +1 button to endorse your posts and share your content on their Google+ pages and throughout the web."
Starting your own business it's stressful and demands your complete focus. It can also be a fulfilling professional and personal experience.
Develop your business idea.
Don't just start your own or an affiliate business because something is in vogue and you think promoting it will make money. Develop a business concept about the product you want to market that you're passionate about, something that you have experienced with. From there, create a product or service or if you are an affiliate, choose a product to promote that you believe can enhance the people's lives.
Write a business plan.
A solid business plan will guide you going forward. You will also need to present your idea to potential investors. Your business plan should include a mission statement, a company summary, an executive summary, a service or product offerings, a description of the market you are going to target, financial projections and the cost of the operation.
Source JohannesLarsson.com