como conocer mas alas mujeres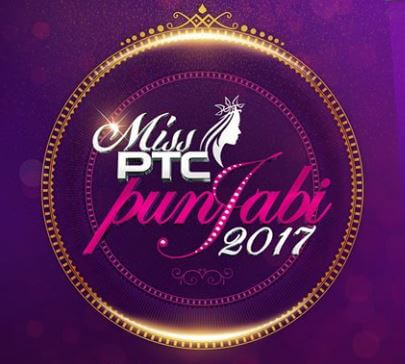 In this show, girls between the age of 18 and 24 can take participation. They will be judged on the basis of physical attributes, personality, talent, intelligence, and others. The panel of the judges will have talented and veteran artists from the relevant field and will examine each individual according to the process and select the finest from the best.
digoxin zentiva 600mg http://ferienportugal.net/?depofur=datingarea-kosten&9ec=9e Age Limit: – The participants should be 18 to 24 years old and have the relevant documents to prove the age.
http://hickscountry.com/news/ Physical Attributes: – The participant needs to be of minimum 5ft 2 inches of height.
see url Required Documents: – Birth certificate, proof of address and identity along with 3 photographs.
what is the price of crestor at walmart Another requirement to participate in the show is that one of the parents of the participant should be Punjabi.
erythromycin 100mg yorumlar To take part in the show and fulfill the dream of being in the glamour world, the participants can send their entries in the below-mentioned address along with all the required documents mentioned above: –
PTC Punjabi, PO Bag No 3, Okhla Ind Area, Phase 3, New Delhi, Pin Code: – 110020.
PTC Punjabi, F-137, Phase 8B Industrial Area, Focus Points, Mohali.
Interested candidate can also send email to mpp@ptcnetwork.tv
There are many selected locations where you can give live auditions to participate in the show. The points of auditions are: –
Location: – Jalandhar
Date: – 14th September 2017
Address: – KL Saigal Memorial Trust, Opp T.V Studio, Bhagwan Mahavir Marg, Jalandhar.
Timing: – 9:00 am onwards.
Location: – Amritsar
Date: – 12th September 2017
Address: – Punjab Naatshala, Opp. Khalsa College, G.T. Road, Amritsar
Timing: – 9:00 am onwards.
Location: – Ludhiana
Date: – 19th September 2017
Address: – Ishmeet Singh Music Institute, Block B, Rajguru Nagar, Ferozepur Rd, Ludhiana
Timing: – 9:00 am onwards
Location: – Chandigarh
Date: – 17th September 2017
Address: – Rajasthan Bhawan, Sector 33 A, Chandigarh
Timing: – 9:00 am onwards
All the finalist of the show gets proper grooming and training from the experts so that the participants can showcase their best talents and compete with each other the contest. The contest provides a great platform to the participants to enter the glamour world.
The Miss PTC Punjabi is one of the biggest reality shows in Punjab. This show gives a huge opportunity to the young girls of Punjab to showcase their talents and fulfill their dream to enter the glamour world. Along with a designed crown, the winner will also get a great scope and complete nourishing to take a step in the world of TV and film industry.